Thank for Interest in Elephant Experience Chiang Mai!
Prepare for Adventure Unforgettable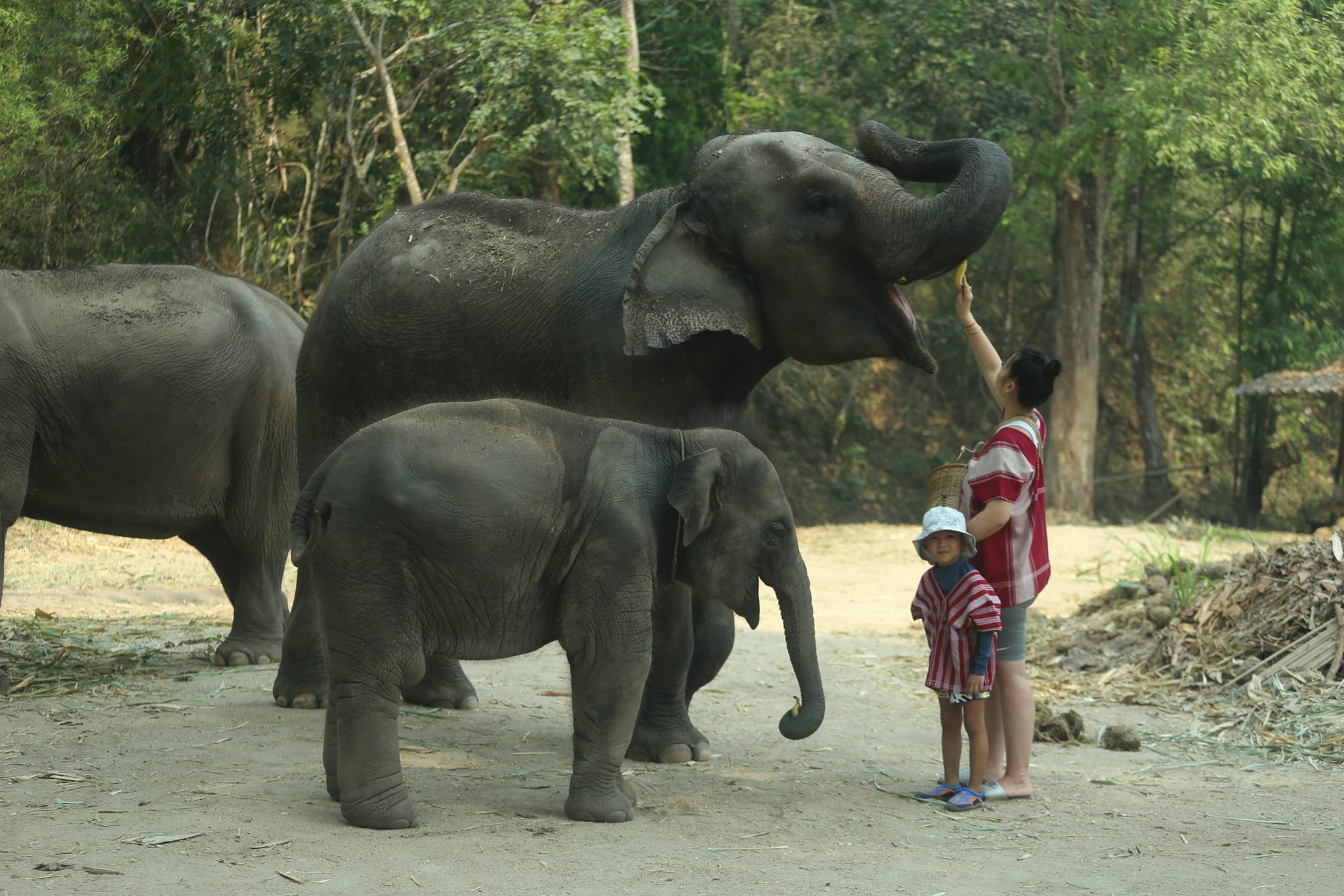 We thank you for show interest in Chiang Mai Elephant Experience! We so happy help you go on journey unforgettable with big gentle giants. Our team want give you experience with elephants very good, teach you, and make memory.
To help for prepare adventure, here what you can expect soon:
1. Email Personal: In 24 hours, we send you email from team. We give more information about Elephant Experience packages, available, and price.
2. Detail for Booking: Email also have instruction detail how to make sure your spot and reserve Elephant Experience package you choose.
3. Guide Prepare: To make sure best experience, we send you guide complete for prepare your visit. Guide have important information what to wear, what to bring, and how enjoy time with elephants.
For visit, we suggest bring things below for comfortable and easy:
– Flip flops: For feet comfortable and cool when at sanctuary.
– Sunglasses: Protect eyes from bright sun while outside with elephants.
– Sunscreen: Keep skin safe from sun when outside enjoy adventure.
No worry about water and food – we care for you! We give drink and food during visit.
Stay connect with us! Follow social media for latest news, update, and see behind scene from sanctuary:
– Facebook: [Link to Facebook Page]
– Instagram: [Link to Instagram Profile]
Need more help? We here to help you! Contact our team with contact detail below:
Email: karentribenativeelephants@gmail.com
Phone: WhatsApp : +66-871828959
We look forward to welcome you at village and share magic Chiang Mai Elephant Experience with you. Get ready for adventure lifetime!
Warm regards,
Sun
Karen Tribe Native Elephants