SEE WHY SO MANY ADVENTURERS HAVE CALLED IT
"THE BEST EXPERIENCE OF MY LIFE"
Come experience what life is like living in harmony with nature-and a herd of Asian elephants. This is not the typical elephant nature park in Chiang Mai. This is an opportunity to see why the Karen Tribe has been called 'The Caretakers of the Elephants' for hundreds of years. Send us a message on the form below and we hope to see you in the Hills. *These encounters are limited to small groups so early reservations are suggested.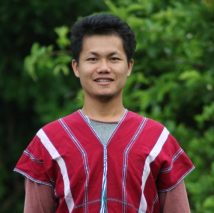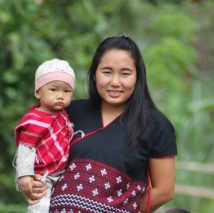 Jirapohn Karen Tribe
Artisan
Saowaluk Karen Tribe
Overnight Host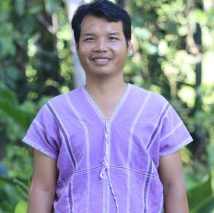 Rak Karen Tribe
Transportation